Last night Ghost Robot hosted their third Grand Quarterly party, and my illustrated journal
"Yo solve Cuba"
had the honor to be the highlight of the night. We exhibited all the original pages (which are up for viewing until end of December) and we also printed a limited edition of 50 copies of the book itself. Come buy at our Williamsburg office or buy online!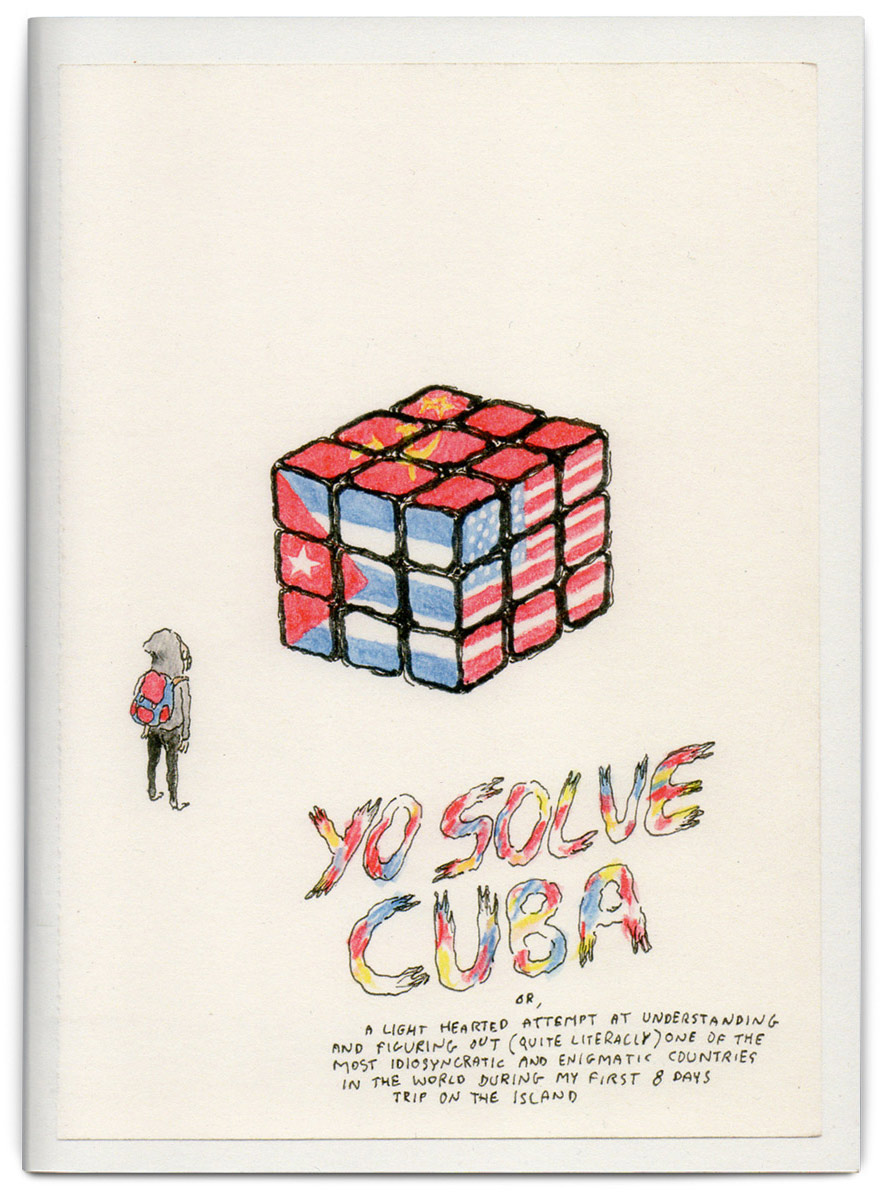 As an additional bit of fun I put together a small live drawing performance, during which me, Nico Casavecchia and Fons Schiedon collaboratively worked on a drawing in front of the audience. I'll soon post the final result and a timelapse of it. thanks to everyone who came, it was fun!