I probably can't explain with words how relieved I am to be able to write these words, which sounds like a true paradox.
The two spots I did for the
Boys and Girls Clubs
campaign are finally up. i definitely deserve a vacation now (not that i'm getting one, but i think deserve it).
a big thank you to Paydirt for helping me out bring these two projects to life.
The Denzel Washington film: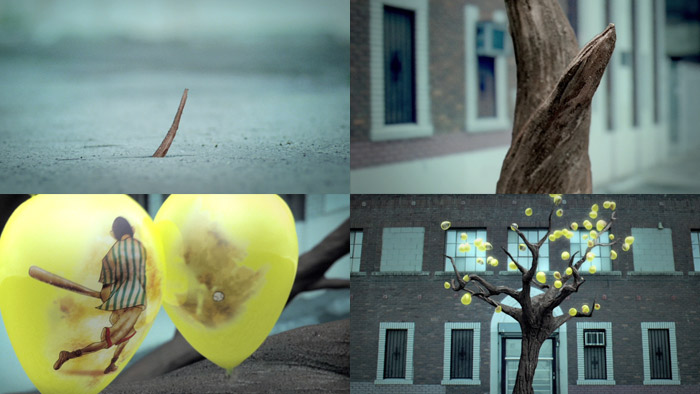 and the general Wesley Clark one: